Get Your Summer Picnic On!
We're halfway through summer and the cicadas are calling. We've found weekends to be the perfect time to just get up & go! Whether it's to the park, the beach, heck even the backyard we can help you get your summer picnic on in style. So, if you're keeping it romantic or planning a night on the common with friends, Areaware's fish knife is not only a shop favorite but is also the perfect companion for any picnic mood.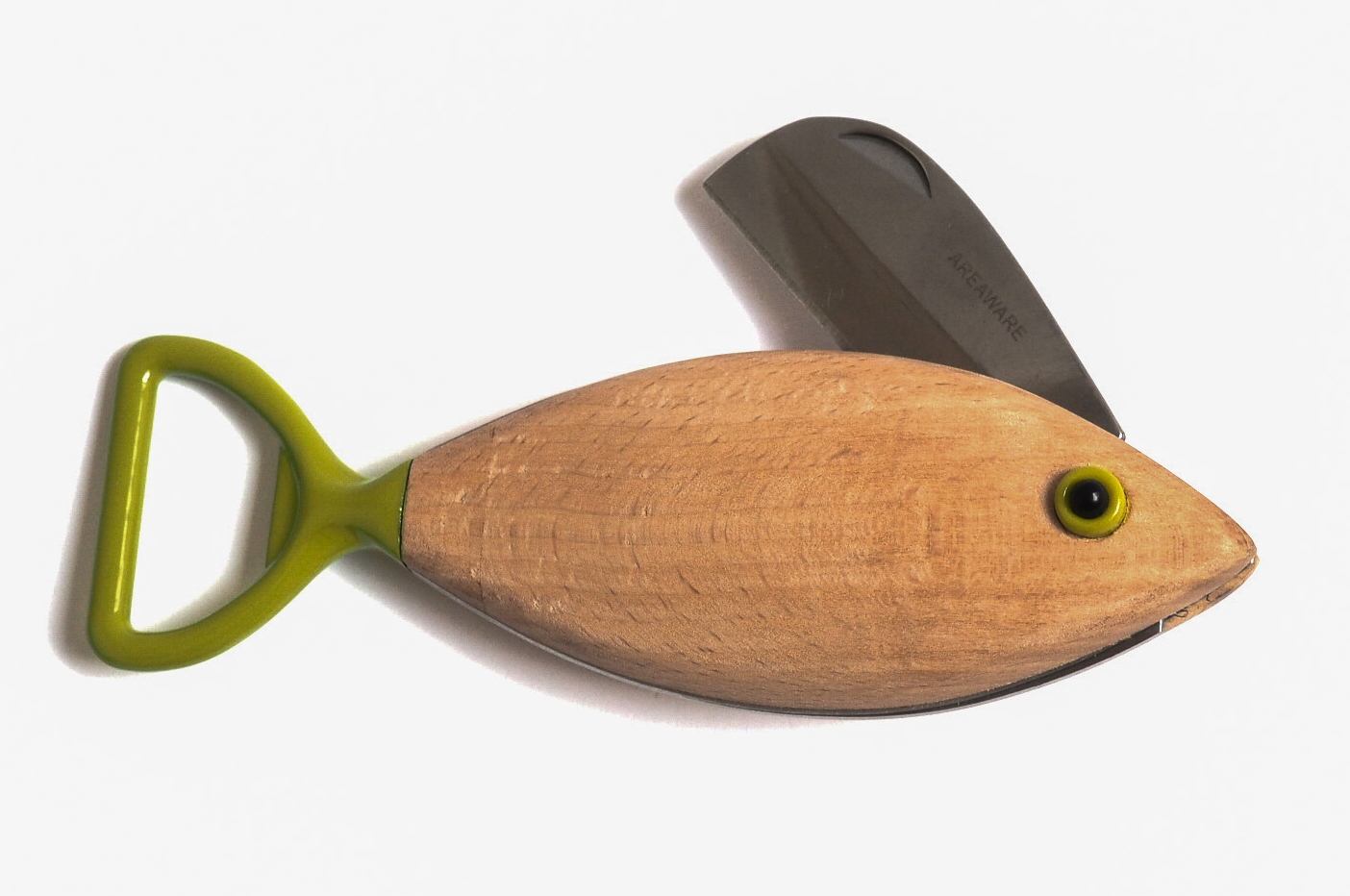 We're huge fan of Sunbrella throws for their soft to the touch feel, vibrant colors, and durable fabric. They're perfect for nights on the back deck with family. We paired one below with Areware's natural bottle opener in beech and a simple little market list from Rifle Paper Co. Whatever you choose to fill your basket, make sure that you bring good company! Remember, picnics don't necessarily mean you have to head to the grass! The point of the perfect picnic is finding the time. Take a look at our summer picnic essentials list below to get inspired for your next night in the park!
Shop our favorite picnic essentials below!
Follow us wherever we are!